Classical ballet for children
These classes are designed to teach young learners co-ordination of their bodies through dance and movement. Students will benefit from better concentration, improved memory and stronger muscles. The classes are held in a pleasant environment and taught by our dedicated teachers.
Toddler Ballet
(between the aged of 2 & 3 years old)
Toddler ballet structured dance classes for kids helps develop physical skills and encourage creativity, expression and confidence.
Vocational Training
(between the aged of 10 & 18 years old)
These classes mainly focus on skills and technique training, enhancing physical fitness, flexibility, muscle use, endurance, balance and facial expressions.
Vocational Exams
These exams are mainly focus on testing the skills and technique training learned during classes. The exams give a goal for students to strive for.
Class Award
This award is presented to students on their achievements in ballet that have not taken graded exams.
Royal Academy of Dance Examinations
R.A.D. examinations are the most popular classical ballet examinations in Hong Kong. It provides opportunity for dancers to attain their personal best and have fun. It gives them a goal to work towards and a sense of achievement after taking the exam. It is designed to recognize the progress and achievement of students of all ages and levels of ability.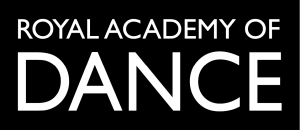 Character Dance
Character Dance is the theatrical presentation of national and folk dance. Character work teaches musicality, rhythm and mime. Students gain knowledge and understanding of various rhythms and time signatures used in character dances.
Summer / Winter Dance Camp
Let us bring out the performing talents in your kids! Carol Bateman School invites you to join us in a summer of dance, music and fairy tales! There will be a performance on the last day of every camp!
Different Themes each week from July – August:
Get Active
Meet New Friends
Increase Self-Expression
Challenge yourself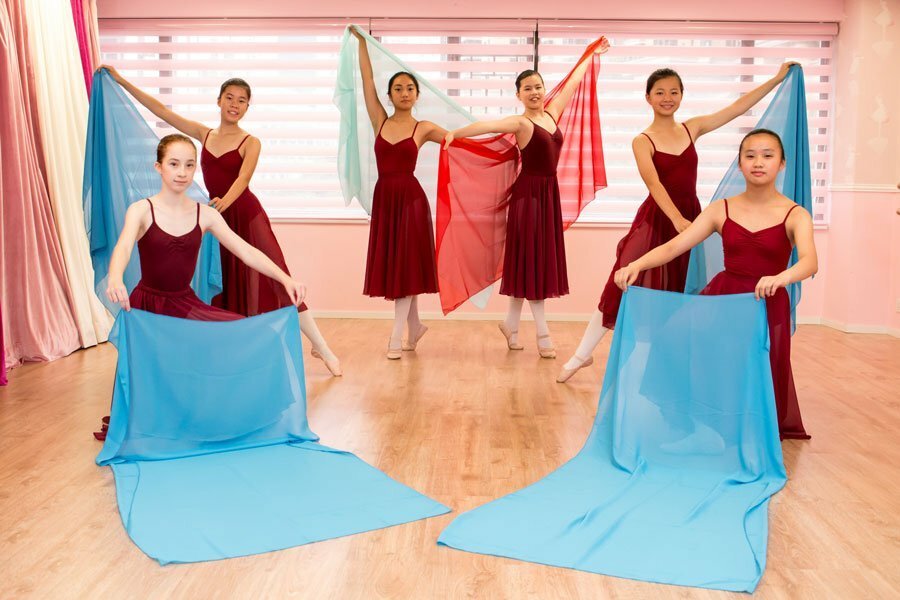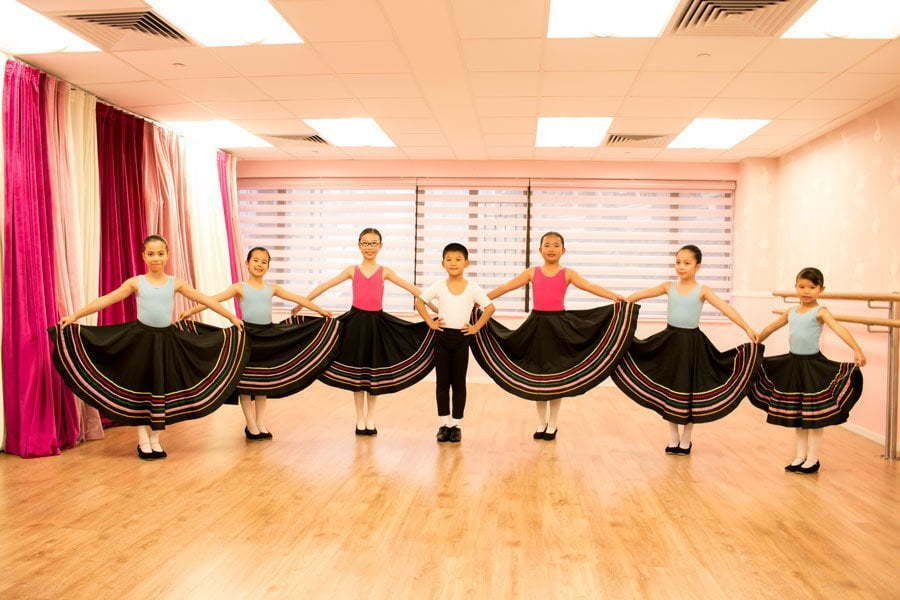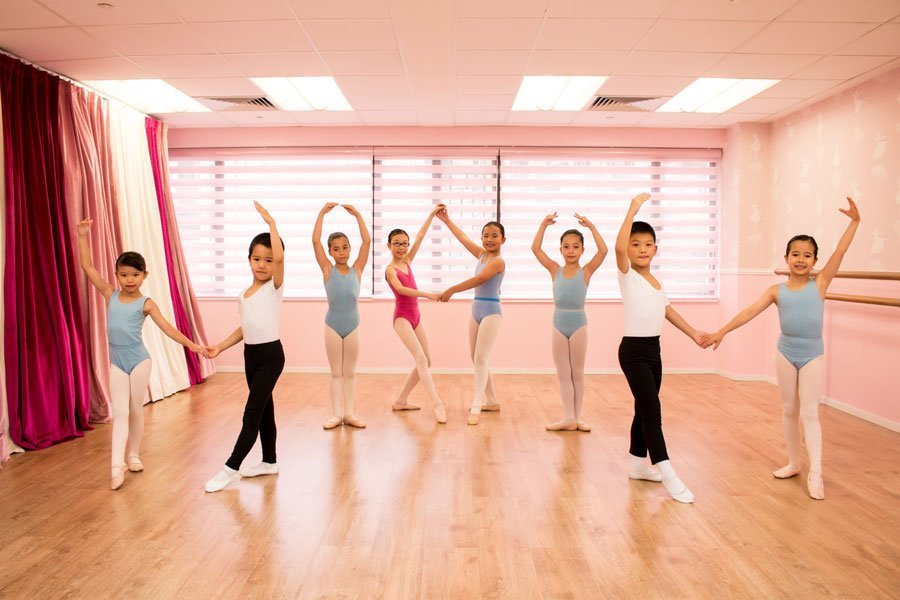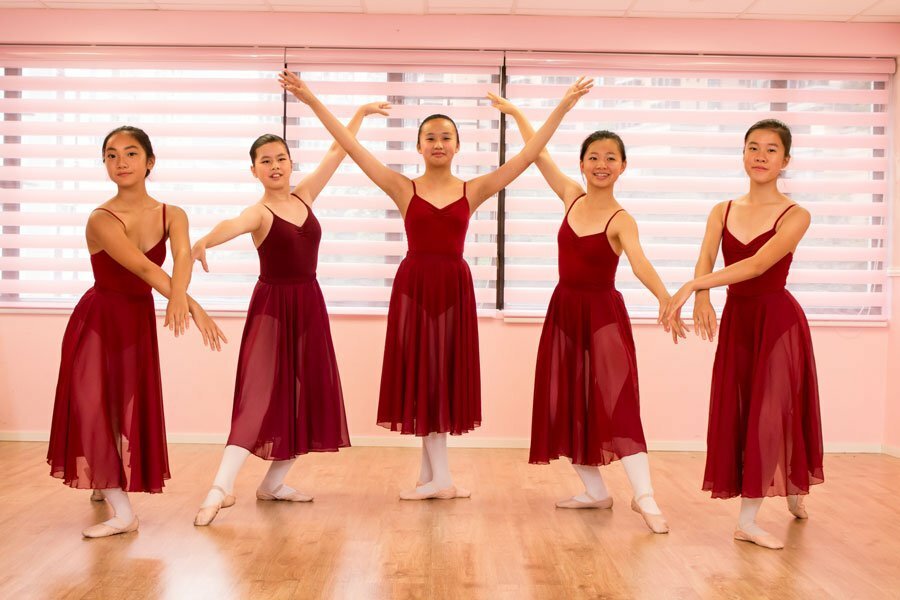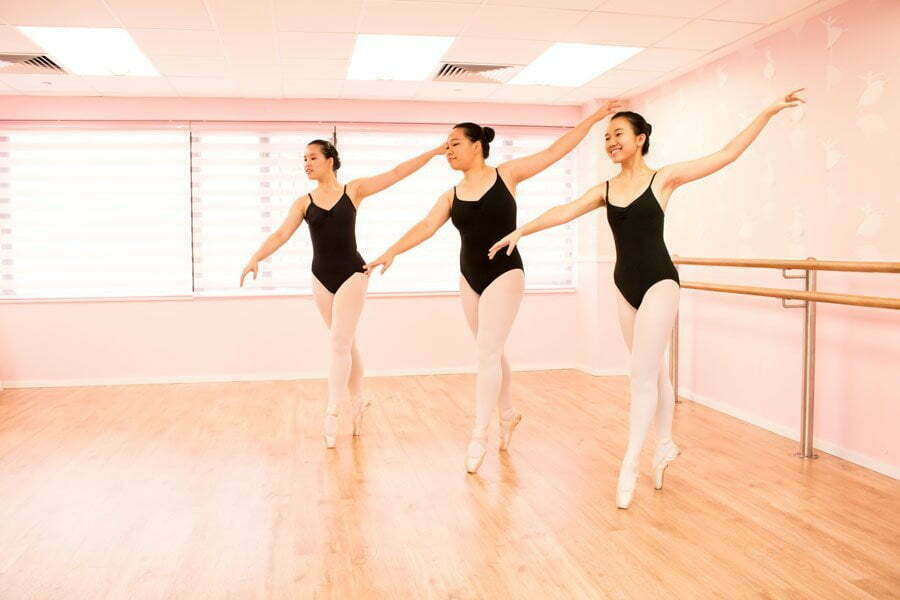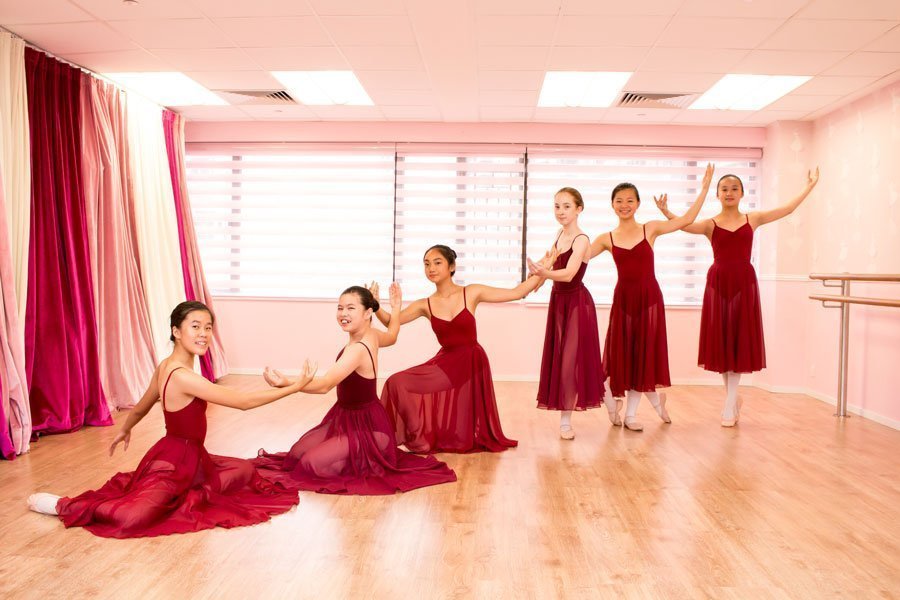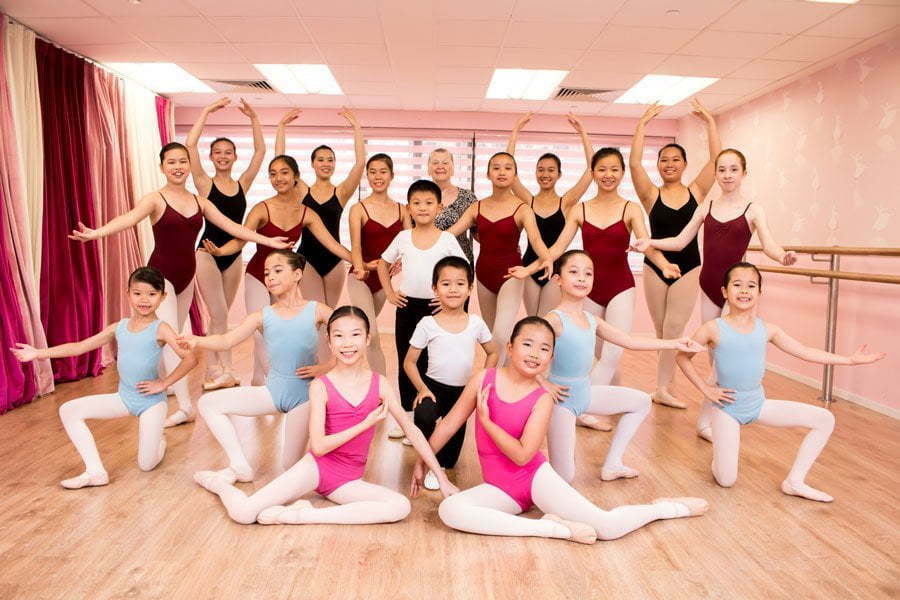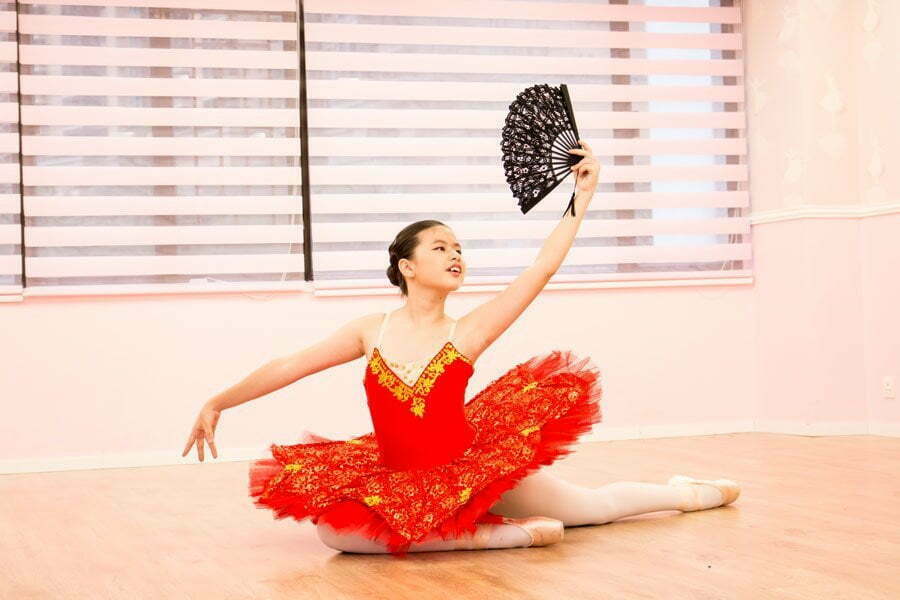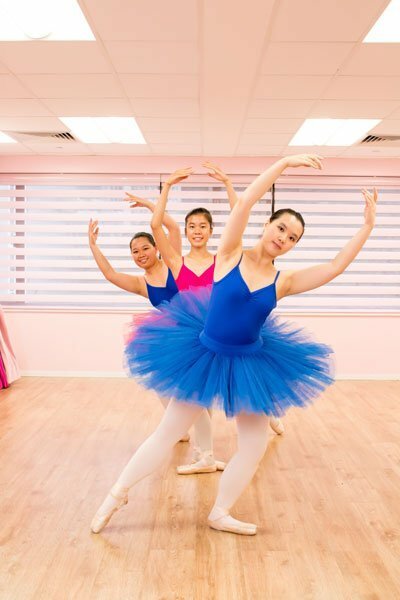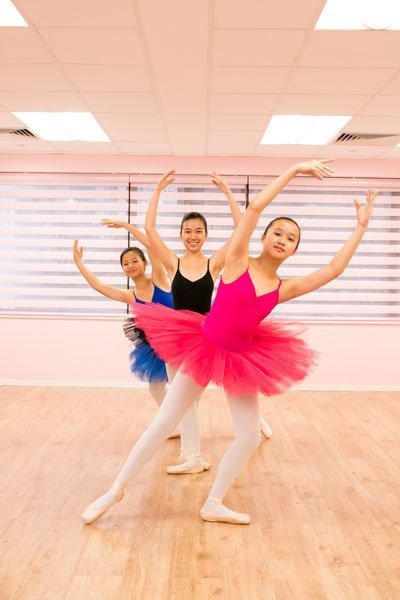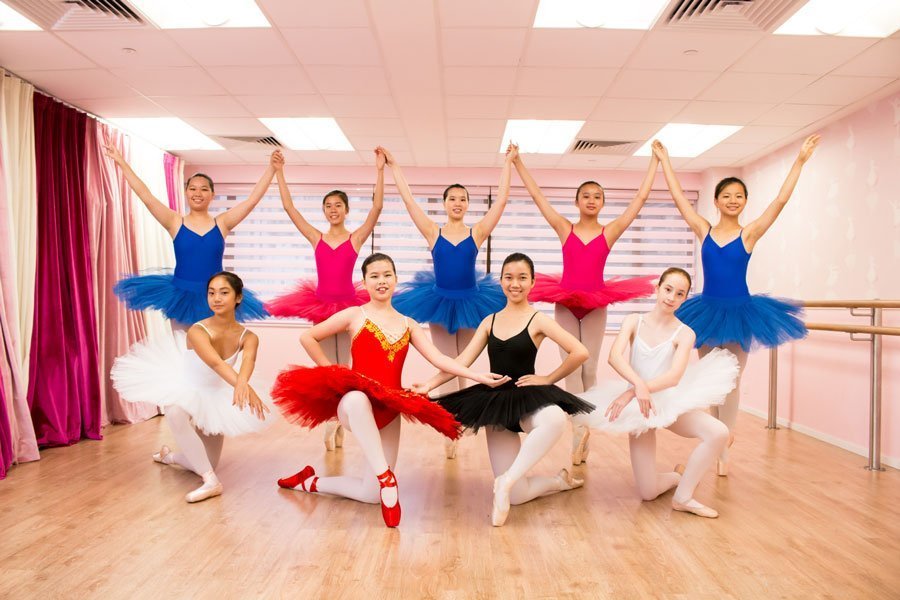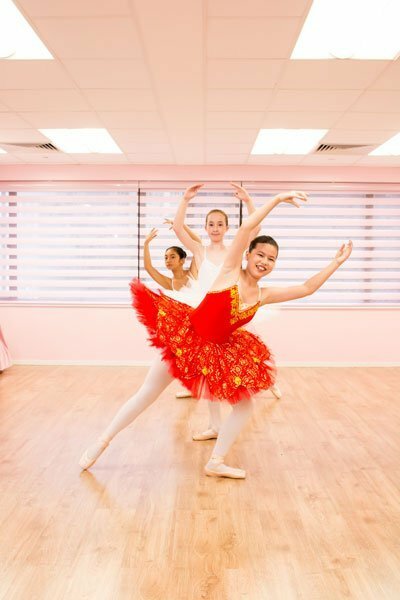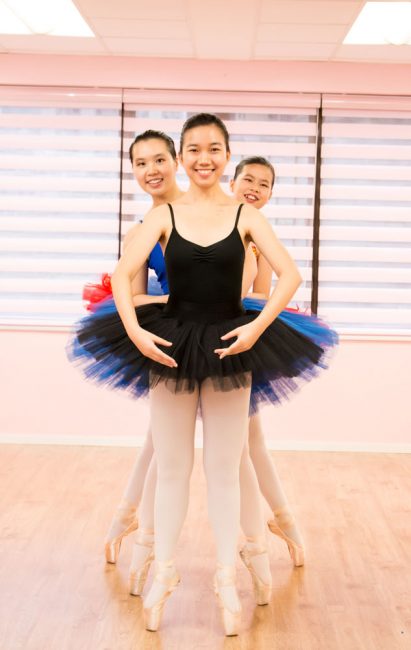 Schedule a FREE Trial lesson
Please complete the form below to schedule a free trial lesson for students aged 2-12. We will get back to you on the first available date and time.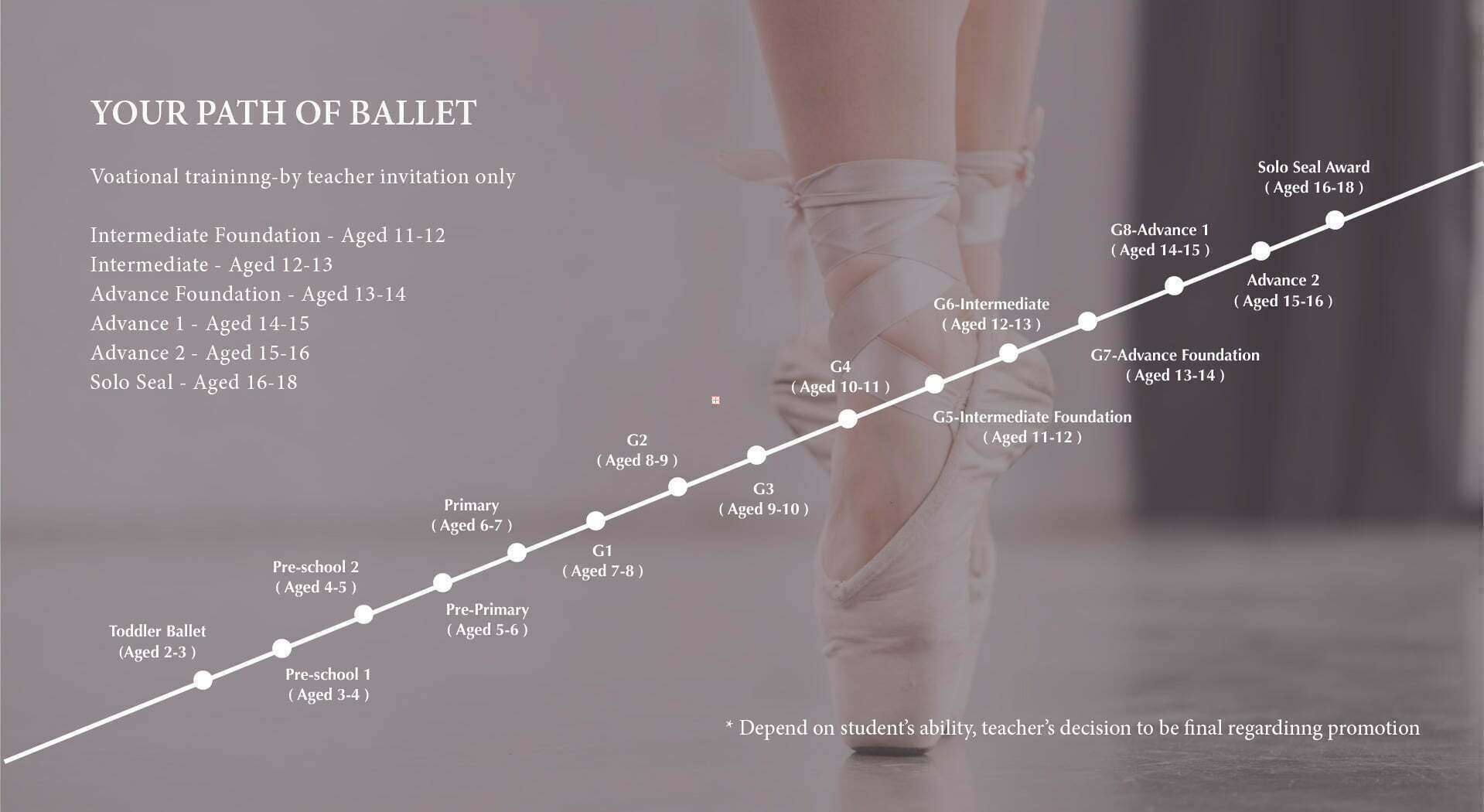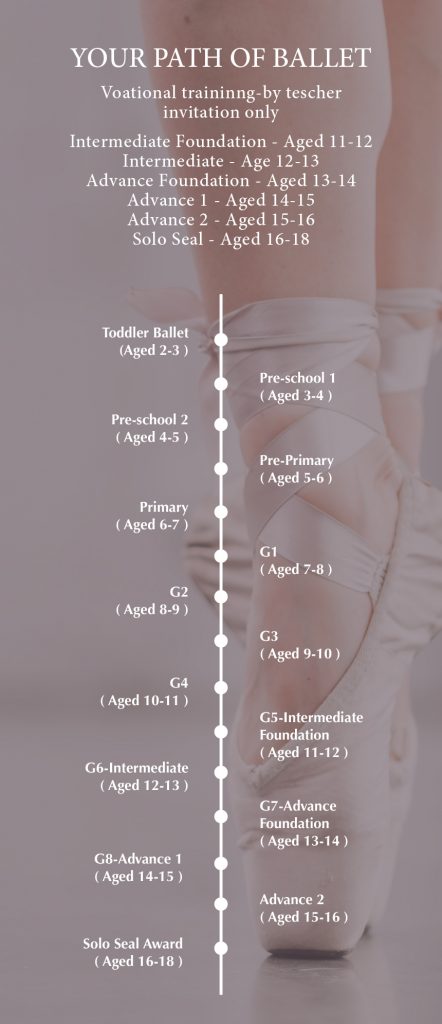 Develop a life long appreciation of dance with us