2020 the school has reached its 72nd year anniversary in Hong Kong.
Hong Kong's first established ballet school was founded in 1948 and is to this day located at the historic Helena May building, 35 Garden Road, Hong Kong. Some of Hong Kong's leading ballet schools are today directed by former pupils of the Carol Bateman School of Dancing. The School has grown over the years and London School was established in the early 1970's. Our Causeway Bay branch is celebrating its 10th year of operations.
All of our dance teachers are patient, kind and respectful towards each other and especially to all of our students. Children are learning Ballet in a pleasant environment and all of our dance teachers are registered teachers with RAD and ISTD qualifications. Most classes have piano accompaniment. We offer a 'Parents Watching week' when parents/friends are invited to watch a class to follow the progress of our students. Classical Ballet is one of the most rewarding after school activities available that provides a sense of well being, health, grace and accomplishment.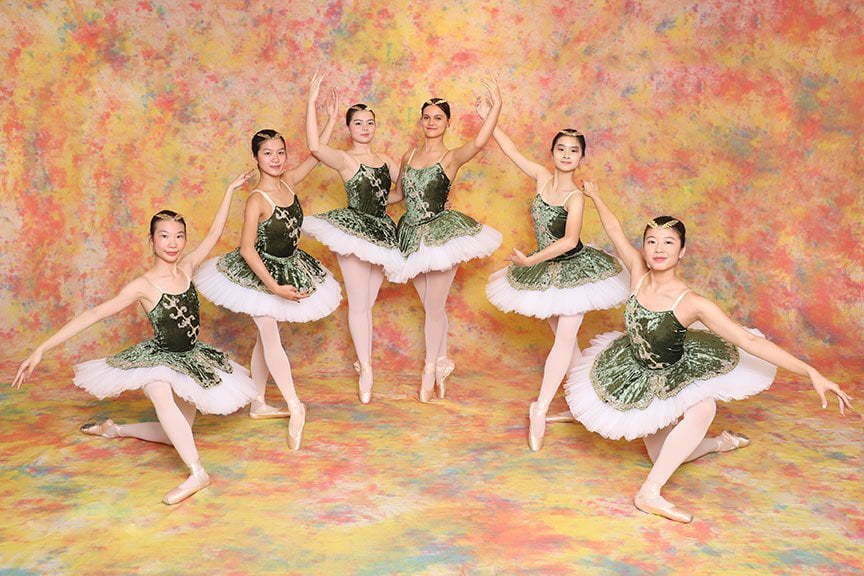 Then and Now Photos to Celebrate our 72nd Anniversary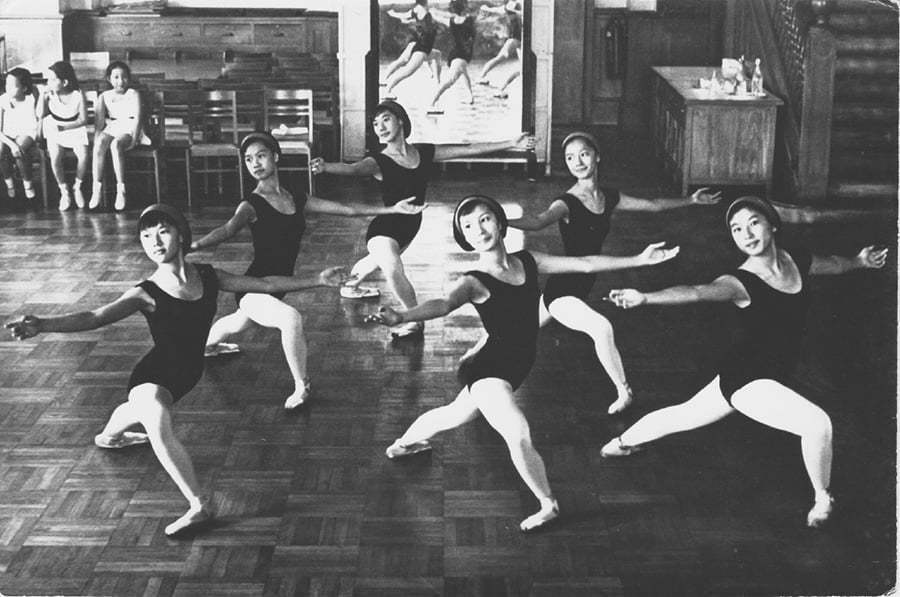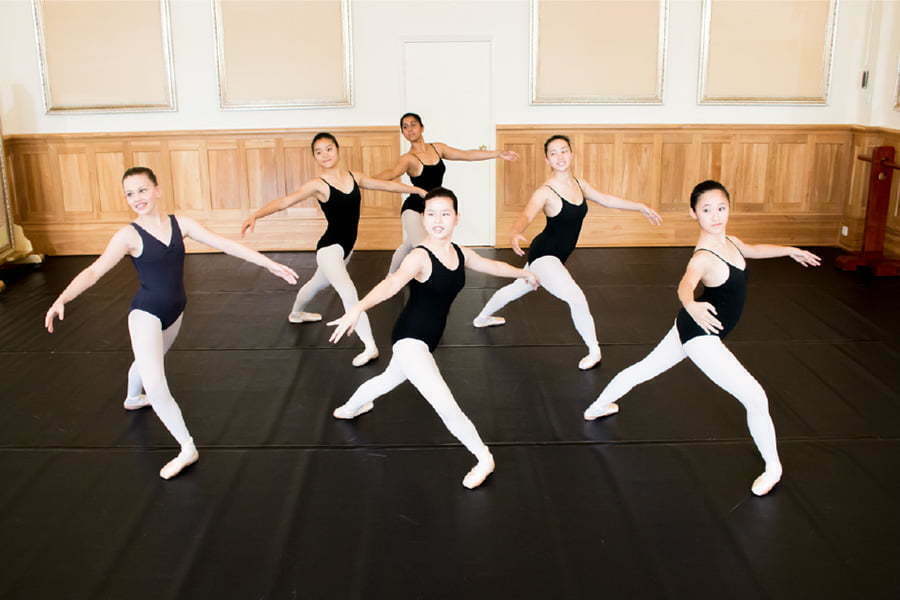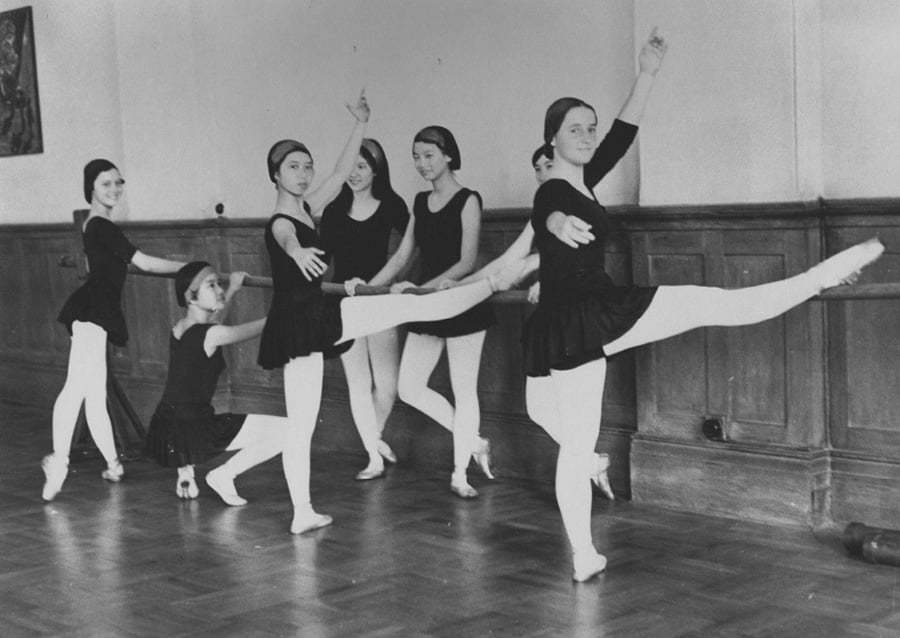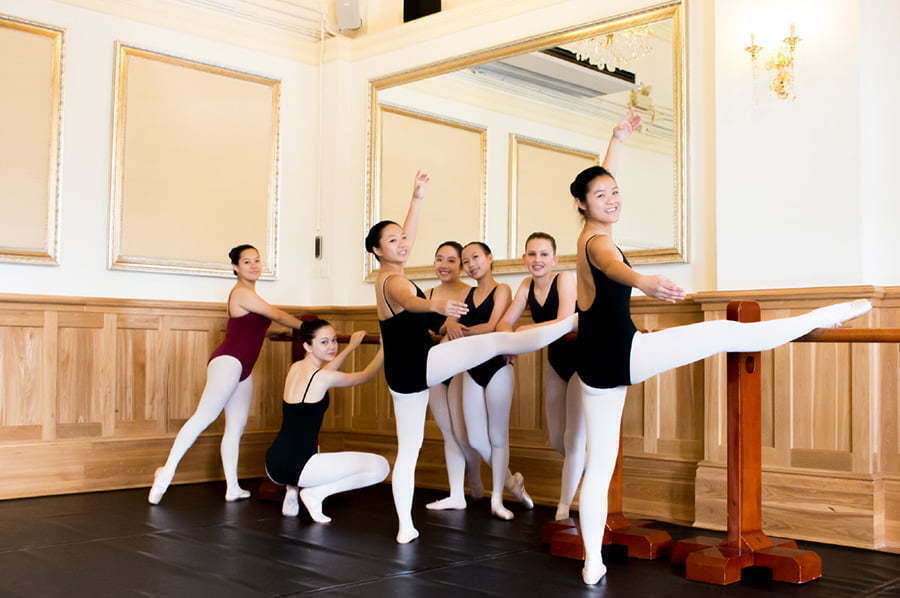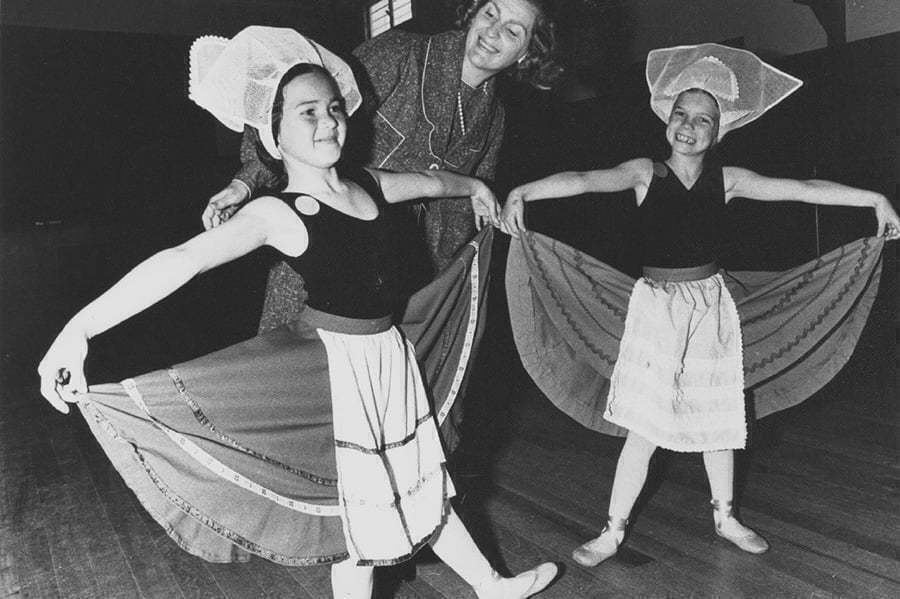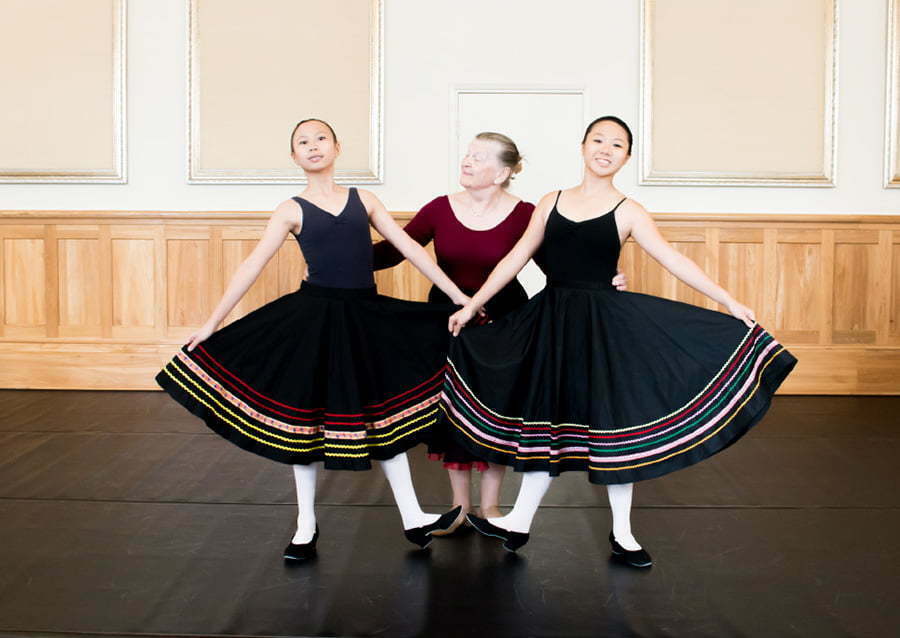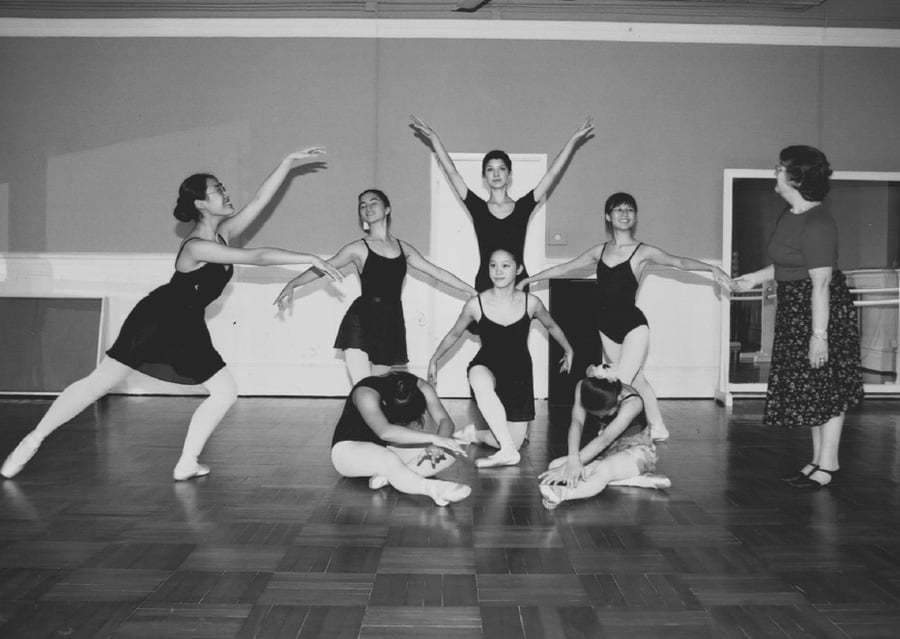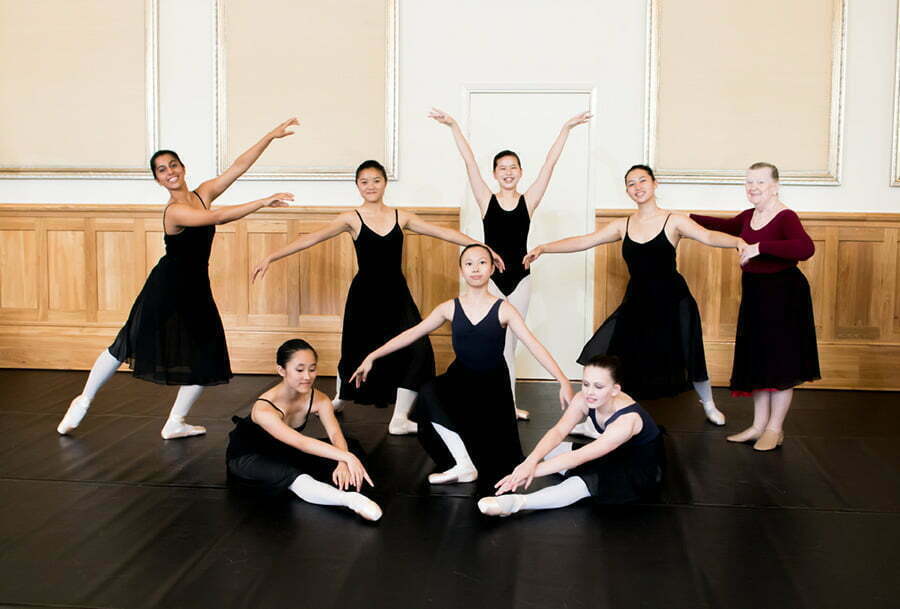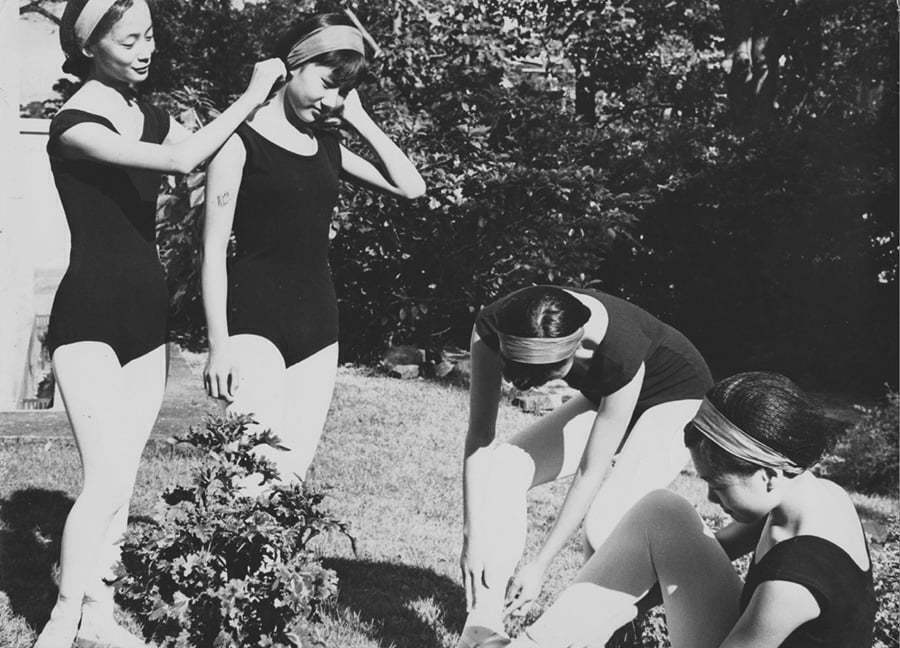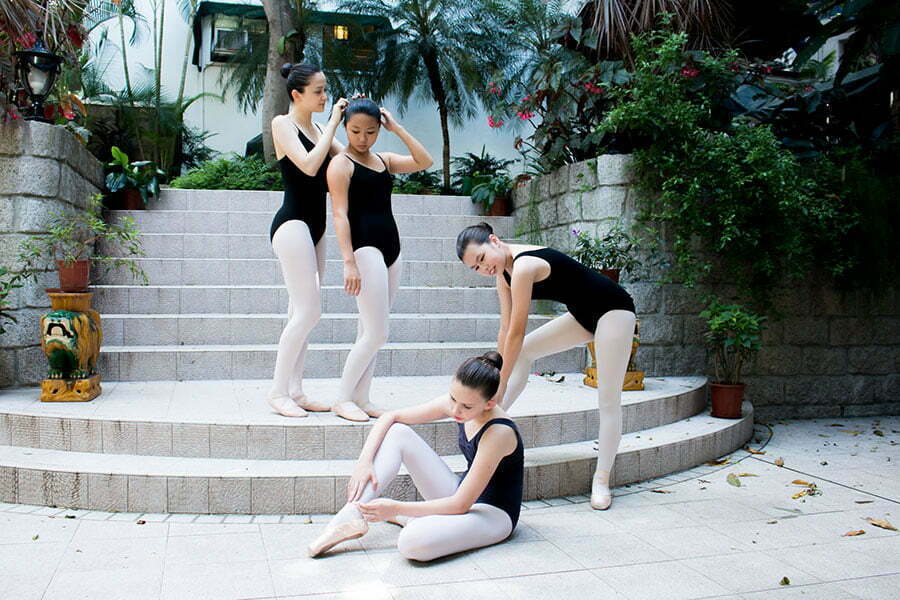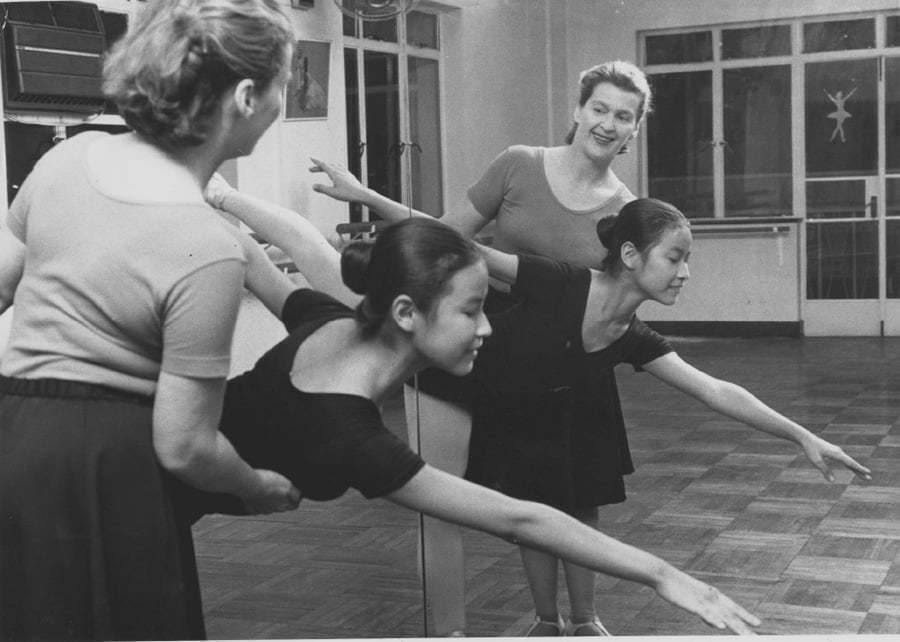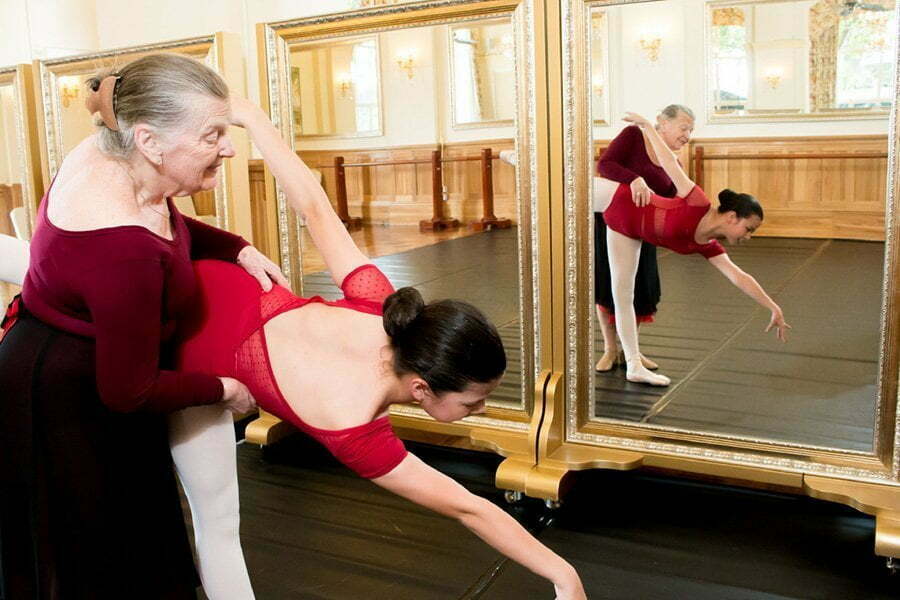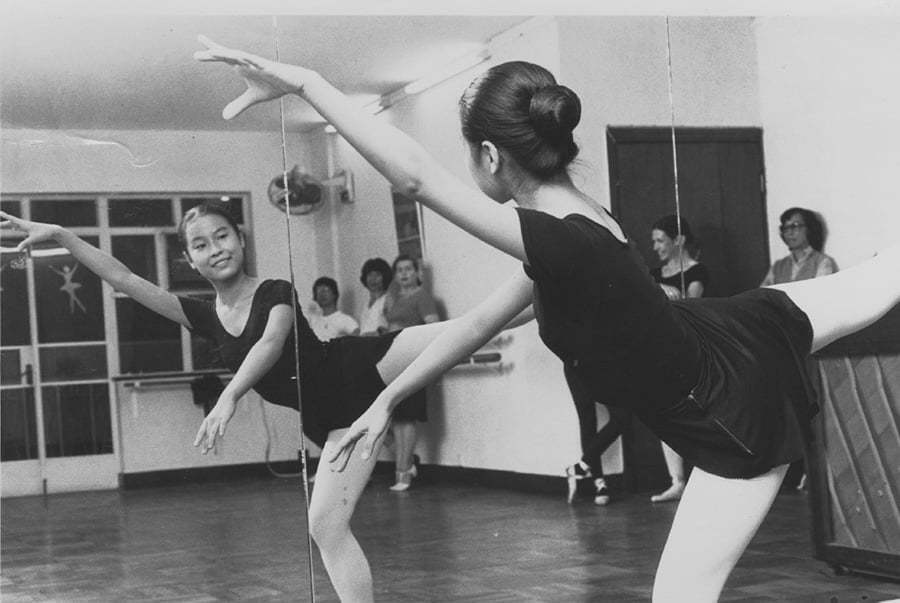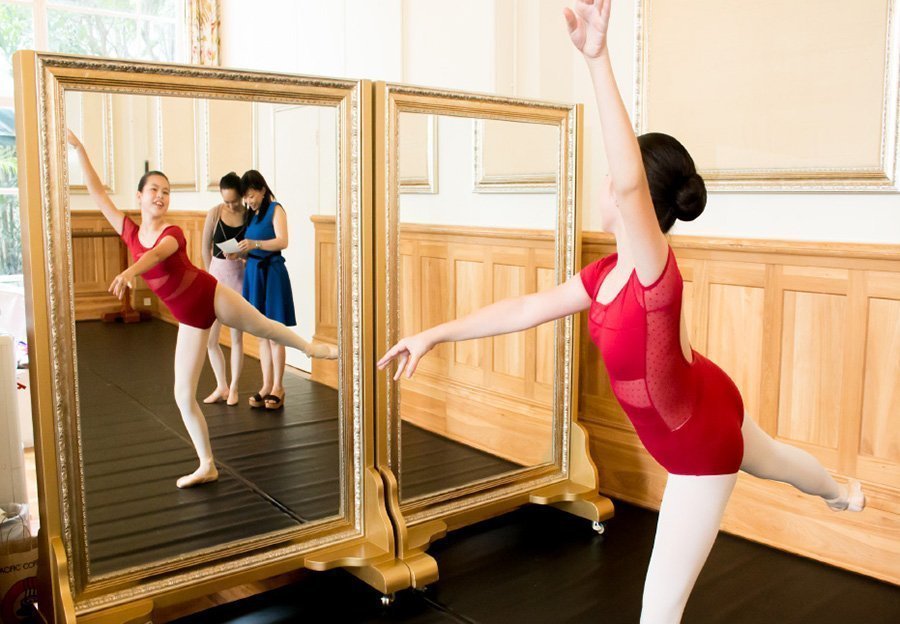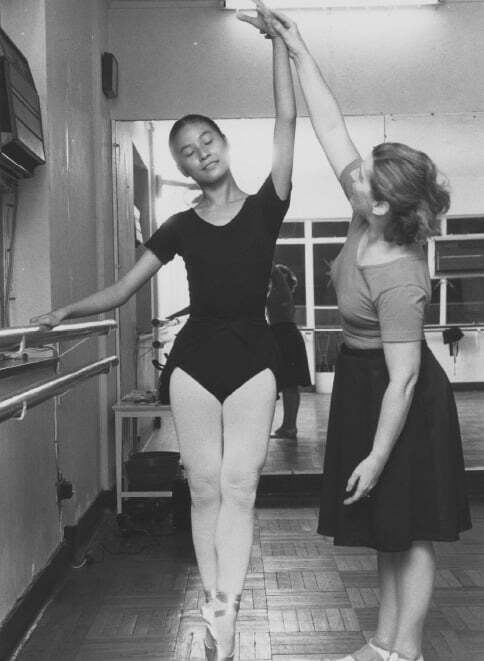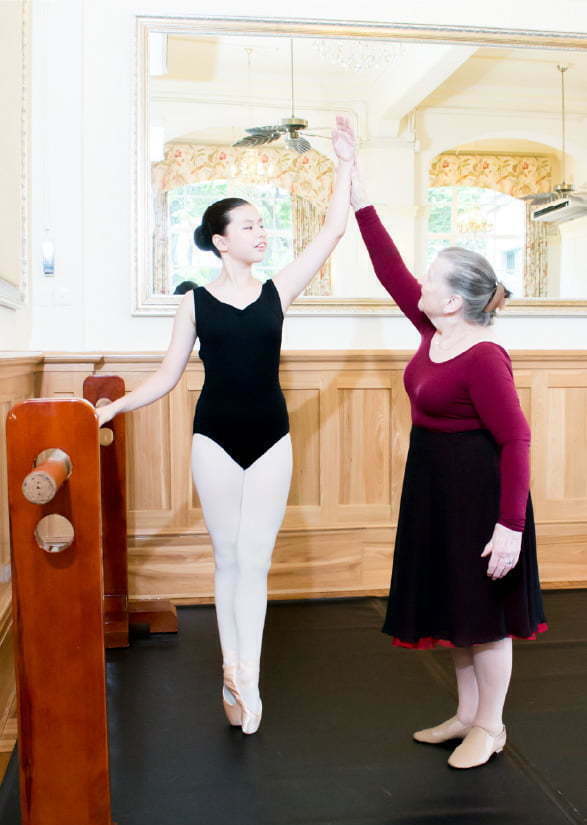 Credit: We very much appreciate our senior students (from 2014 to 2015) that agreed to pose for our 'now' photos to compare against the 'old' (1950s to 1980s). They were thrilled to be a part of this comparison.
Develop a life long appreciation of dance with us