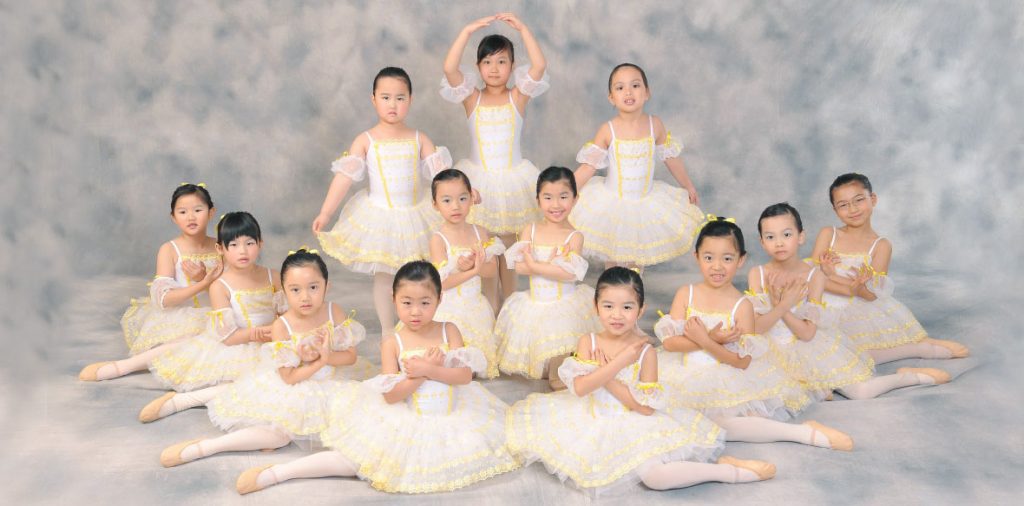 Carol Bateman School of dancing since 1948
75th year anniversary in Hong Kong
Carol Bateman School has three branches operating in The Helena May, Mid Levels, Causeway Bay and Prince Edward.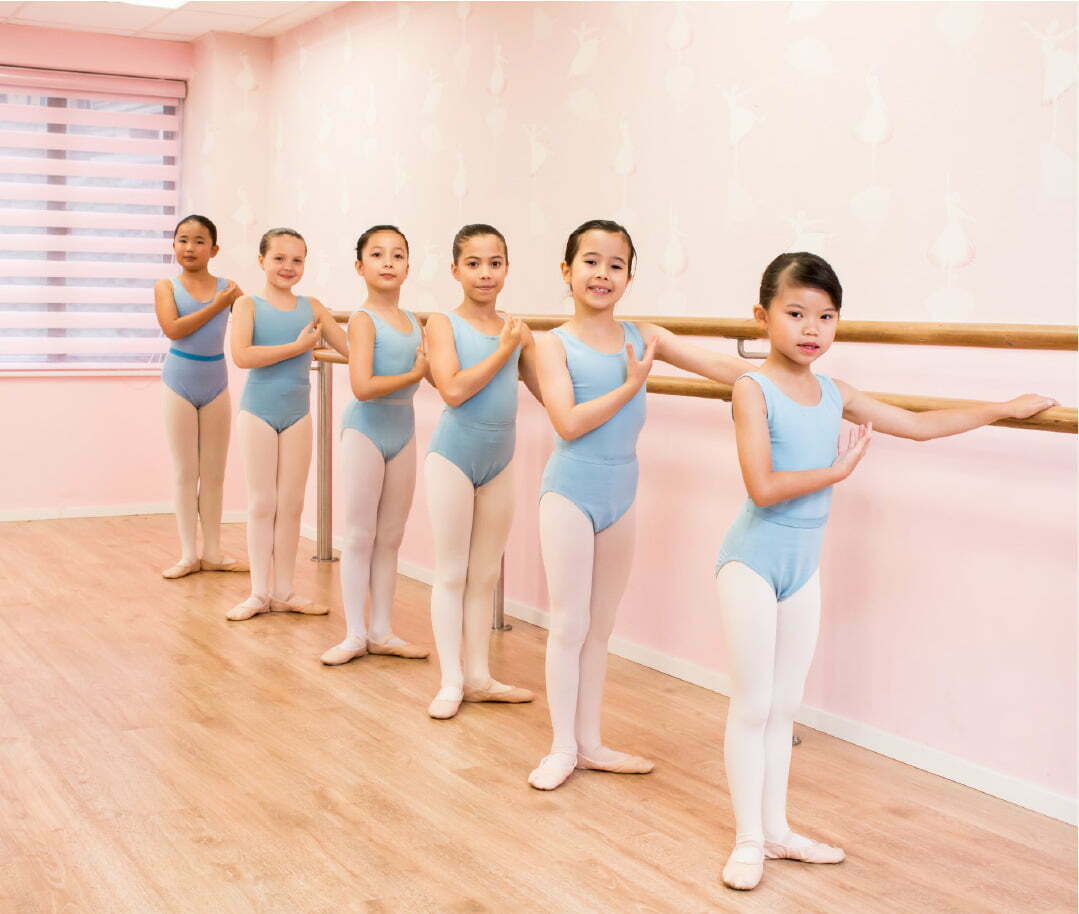 Curriculum
Classical Ballet
Vocational Training
Toddler Ballet
Adult Ballet
Jazz
Character Dance
Summer Dance Camp
Winter Dance Camp
Repertorie Program (For Teens & Adults)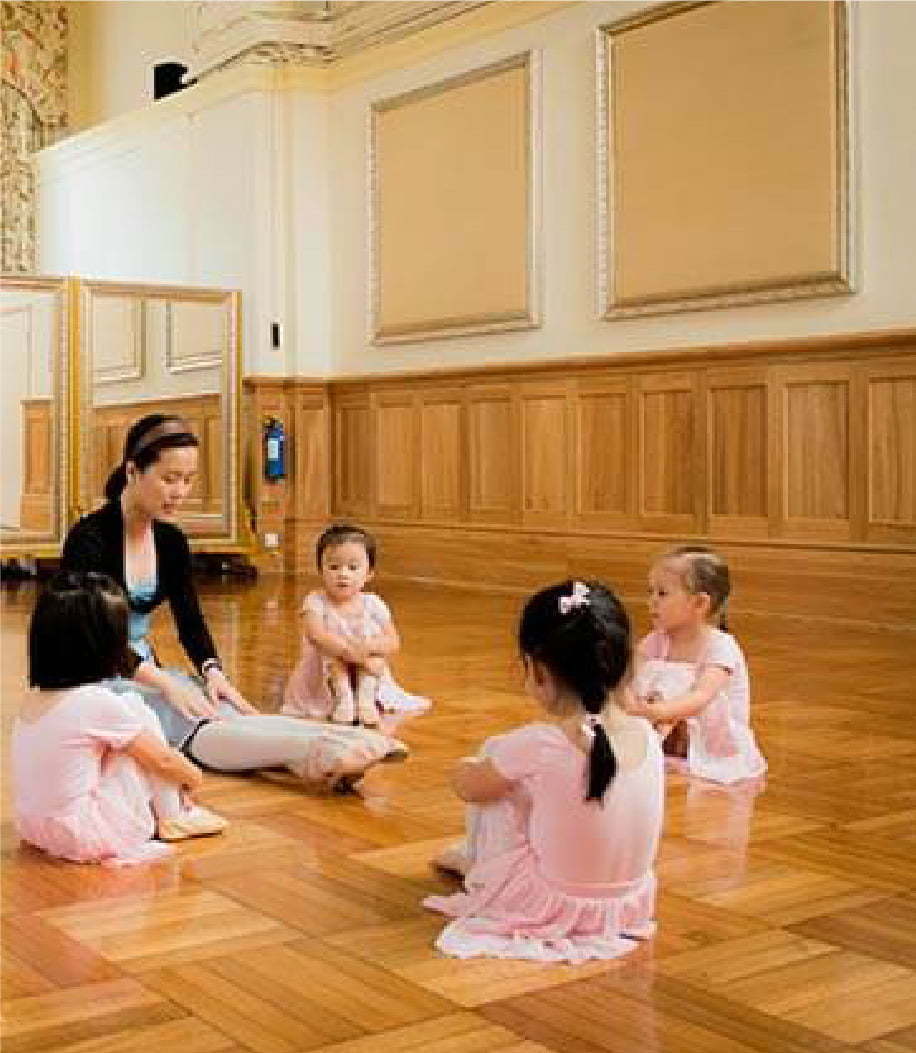 Schedule a FREE Trial lesson
Please complete the form below to schedule a free trial lesson for students aged 2-12. We will get back to you on the first available date and time.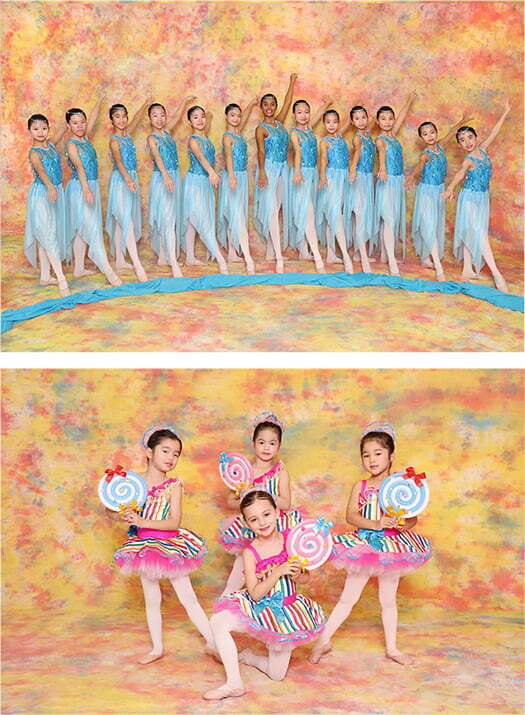 For trial dance lessons we recommend that you/your child wear clothes that allow comfortable movement. After the trial lesson, if you decide to formally register your child, the school's uniform may be purchased directly from the school or please contact us for more details.
Children may register at the dance school at any time during the term and fees for that term will be adjusted accordingly.
Children can join the school from 2.5 years old for ballet.
Develop a life long appreciation of dance with us